SwiftThink Ltd introduces her Digital Mobile Trucks.
---
With at least an imposing 8square meters on either sides, it is equivalent to taking your ad or TVC to the target audience outdoors. It delivers the clearest and brightest images even in full daylight and direct sunlight conditions. M3 takes your message to all the nooks and crannies where you want to be seen and heard, in whatever number of days you wish.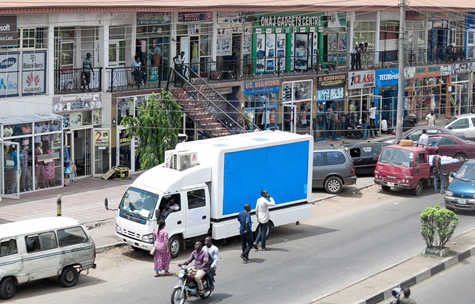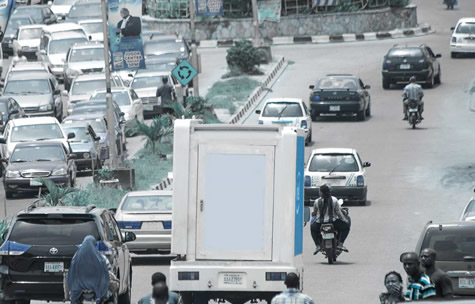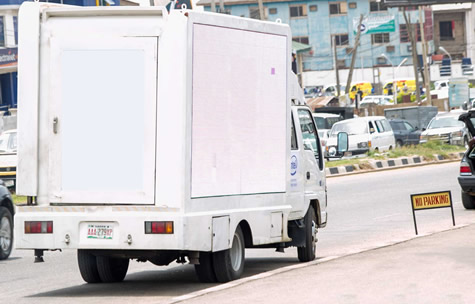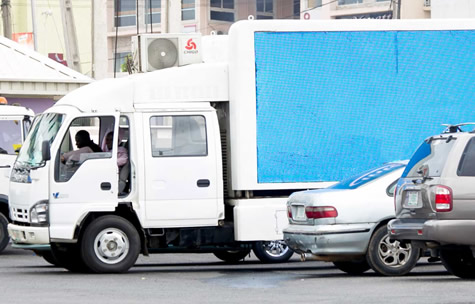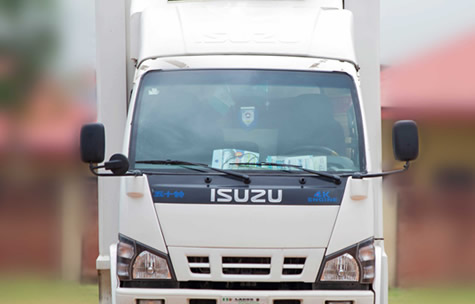 ---
FEATURES Check out what it can do:
Projects your ads in irresistible high definition and vivid colours for image and audio broadcasting. Always in static free scan mode truck-mounted full color LED display on both sides of the truck with high clear photo, uniform and vivid in color shown in strong three dimension and inbuilt audio equipment.
Can be strategically located in areas where the target audience is mostly found.
Undoubtedly one of the most affordable forms of advertising available. Its cost to benefit advantage is superior in comparison to alternate means such as static billboards, newspapers, television and radio.
It plays MPEG2, AVI, MOV, WMV and other video formats.
It projects high definition pictures of still images.
It enables you deliver voice messages to your target audience. Fully enhanced with a High Definition Audio Amplification System
It is perfect for activations, Road Shows, Product launches, live event programming and so much more.