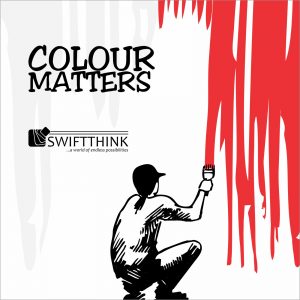 Colour is the very first perception customers will have with your brand, and along with perception comes a whole host of emotional associations which in turn create a strong brand recognition.
Colours and Brands are intimately connected because colour gives an immediate approach for passing on meaning and message without words. They also serve as a wheel that drives your brand into getting its recognition.
When creating colour palette for your brand, you must firstly find out which colours represent your industry or reflect the emotion you want your brand to convey. Secondly, choose the right blend of colors that differentiates your brand from competitors to avoid confusion.